WHAT IS OUR REGULAR FIT?
Our regular fit is a carefully designed standard size which is a little broader than the universal Narrow (AA Fit) as it's made specifically for Indian feet and generally fits most people. It is designed to give that extra space for your feet. If you wear a half size, we recommend you to get the next size up on our size chart.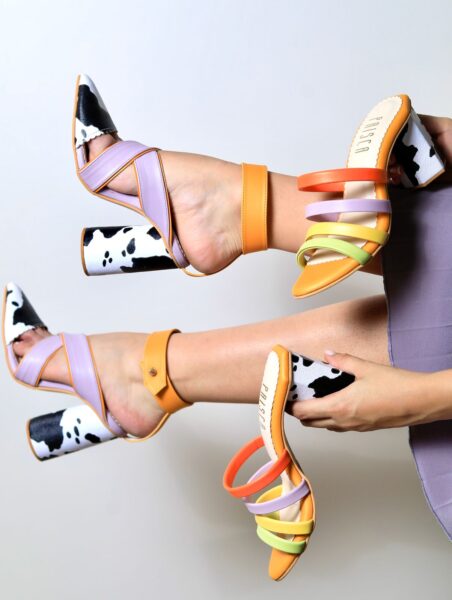 WHAT IS OUR WIDE FIT?
Our wide fit is the universal EE fit (Wide +), which is designed with extra space so your foot can stretch naturally while walking. It's the perfect fitting for those of you that need a bit more room. The best part is, you'll feel the difference but you won't see it!
LENGTH

Standing on even surface, place your foot on top of a measuring tape, with your heel at the 0.0cm and mark where your longest toe ends. If you don't have a measuring tape, you can even use a piece of string and a ruler. For optimum fit, please cross-check your size with the measurements given on the chart below.

WIDEST PART

The widest part or the joint girth is the circumference around the widest part of your foot which is usually located at the ball of your foot (bony part of the foot before the toes). To measure this you will need to wrap the measuring tape around the foot.
For some shoe designs, you can also provide ankle measurements for a perfect fit around the ankles.
Size Chart And Foot Length